BE THE CEO OF INFLUENCE IN YOUR
LIFE AND BUSINESS.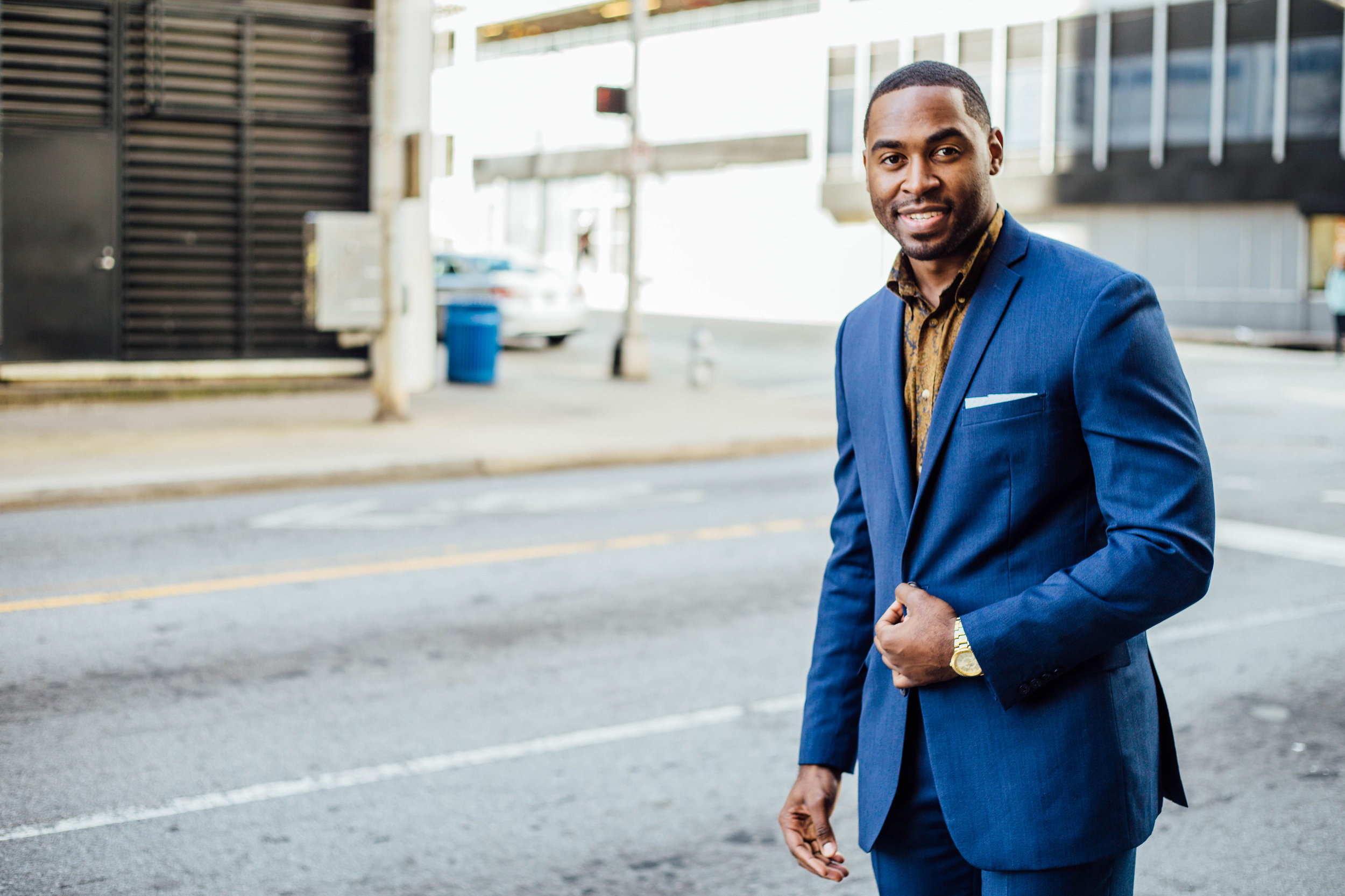 HOW DO YOU STAND OUT IN TODAY'S SOCIETY?

Look at any business feed and the idea of being an influencer is the "go to" must be characteristics if you want to have success, money, relationships, your own herd of unicorns.
Ok, maybe not the unicorns. But the idea if being an influencer is pretty much sold as the Holy Grail of modern day business successes.
Why is that? And can it really be?
Simply put being influential denotes power and persuasion over a situation, person, or object. As zen and yoga-loving as we think we are being influential triggers all of our primal tendencies to be "top dog" because of this being influential is actually totally natural.
But like many things, we totally screw it up.
Intelligent Influence™
Intelligent Influence™ is the art and science of creating and managing transformational and equally fulfilling personal as well as professional relationships to accelerate your goals, desires, and work.
Organic Influence
Our lives are going a million miles per hour and none of us stop to think "What in the world am I doing?"
When we stop to think about how many impressions we have daily and have made for years, no wonder our lives feel more like a confusing mess than a perfectly orchestrated plan to success.
But this doesn't have to be.
Intelligent Influence CEO™ gives you the tools and space to understand the bigger conversation that is going on with regards to your personal and professional lives as well as all of the impressions you are currently (and have made) online and offline.